Our Services
Project Management | IT Financial Solutions | Accounting | Audited Financial Statements | CIPC | SARS | CSD Compliance
Extending the benefits of your ERP investment to Accounts Payable.
01.
Greater workflow flexibility.
Our AP automation solution includes an invoice processing workflow inside of an ERP that is flexible and fast to implement.
02.
Enhanced visibility into AP process data.
360-degree visibility into invoices and related data.
03.
Reduced invoice processing costs.
The technology is self-learning, continually improving recognition rates and accuracy.
04.
Resolve invoice issues.
The marked values are automatically transferred into corresponding fields on the data entry screen inside the ERP.
ERP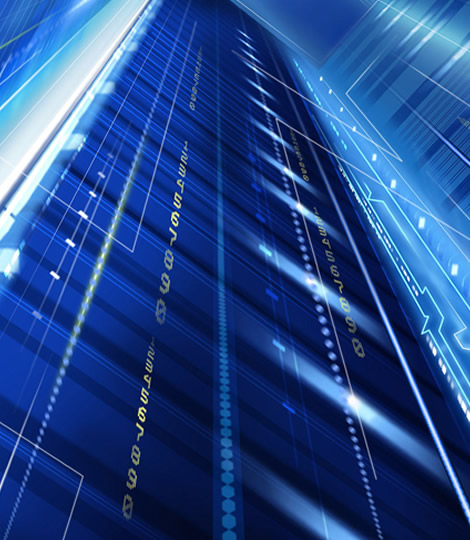 Higher processing rate.
Our AP automation solution uses configurable business rules to automatically match the header and line-item data captured from invoices with critical information stored in the ERP, such as the invoice date, vendor, quantity, and amount.